NERC course- Introduction to GI for environmental scientists
Primary tabs
Event Date:
16 Oct 2019 - 09:00
to
17 Oct 2019 - 16:00
Location: 
CEH Wallingford, Maclean Building, Benson Lane, Crowmarsh Gifford, Wallingford, Oxfordshire, OX10 8BB Location map & travel directions
Cost:
Students: £449 (Early Bird discount until 31 July 2019, then £499)
Professional £549 (Early Bird discount until 31 July, then £599)
The price includes daytime meals and refreshments and excludes evening meals and accommodation.
Short Course Description: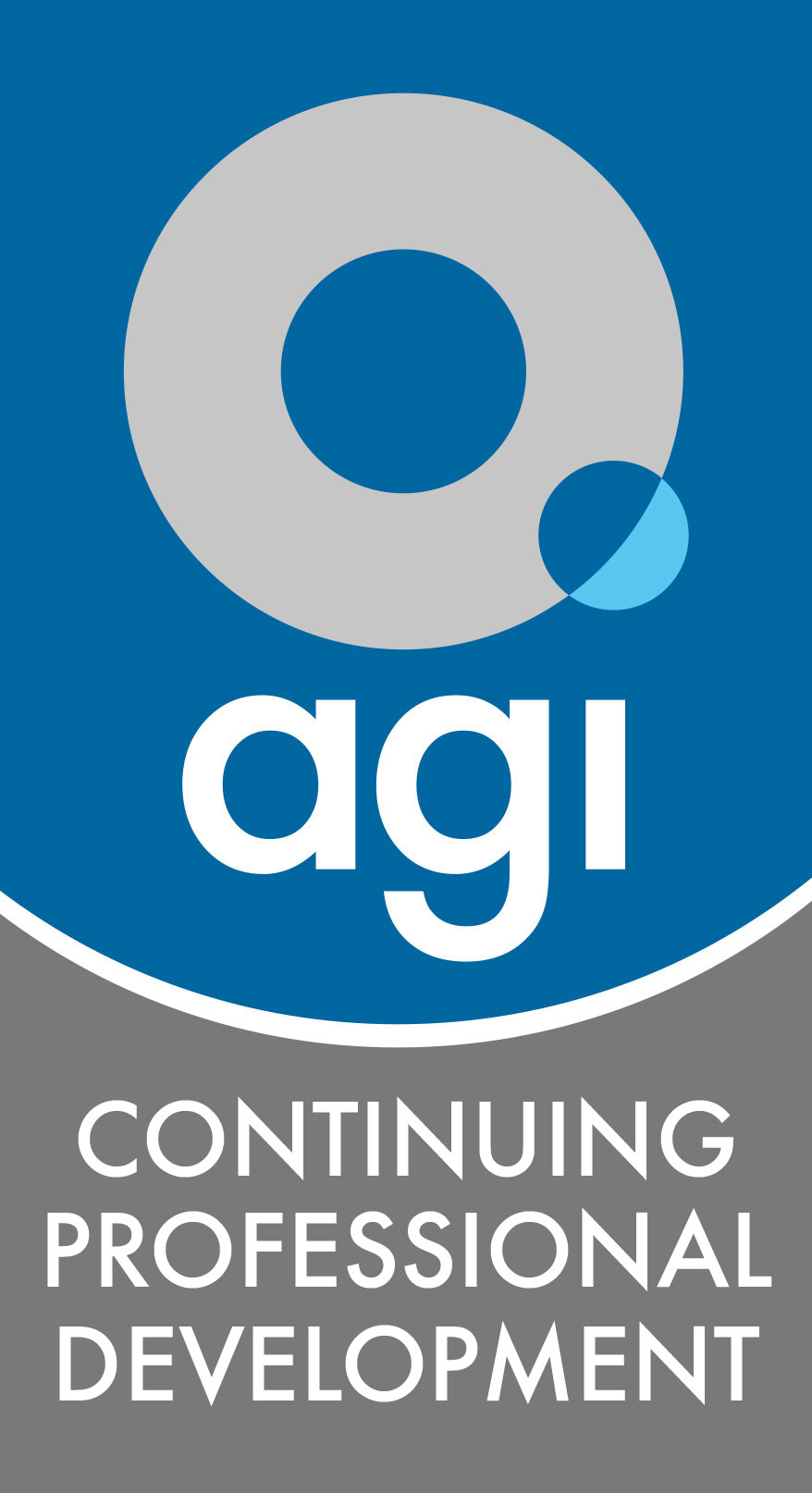 This two-day course will familiarise users with GIS and its functionality, focussing on the market-leading ESRI ArcGIS software. The course uses a mixture of taught sessions, demonstrations and practicals to introduce participants to the key concepts behind GIS, some of the most frequently used tools for spatial analysis and how to address some of the most common challenges encountered in using GIS for environmental science.  Practical sessions use real data from a wide variety of sources and examples from ecological and hydrological research. The content is aimed at those with little or some knowledge of GIS (perhaps from a university module or some basic usage), who want to increase their understanding of the software and its capabilities.
This course is accredited by the Association for Geographic Information. We will award 9 CPD points.
Course Objectives:
Day 1
1. What is a GIS and what can it do?
2. Introduction to ArcGIS and its components: ArcMap, ArcCatalog, ArcToolbox
3. Getting data into ArcGIS: coordinates, projections, data types, digitising and importing
4. Making good maps for publications, presentations and fieldwork.
Day 2
Essential vector analysis
Essential raster analysis
Combining raster and vector data in analyses
Learning outcomes:
By the end of the course, learners will be able to:
Understand what a GIS is and the basic principles behind using one
Understand how to import spatial data into ArcGIS and be familiar with different spatial data formats
Identify what makes a good map and how to create one in ArcGIS
Use some key spatial analytical tools in ArcGIS
Build basic spatial analysis workflows